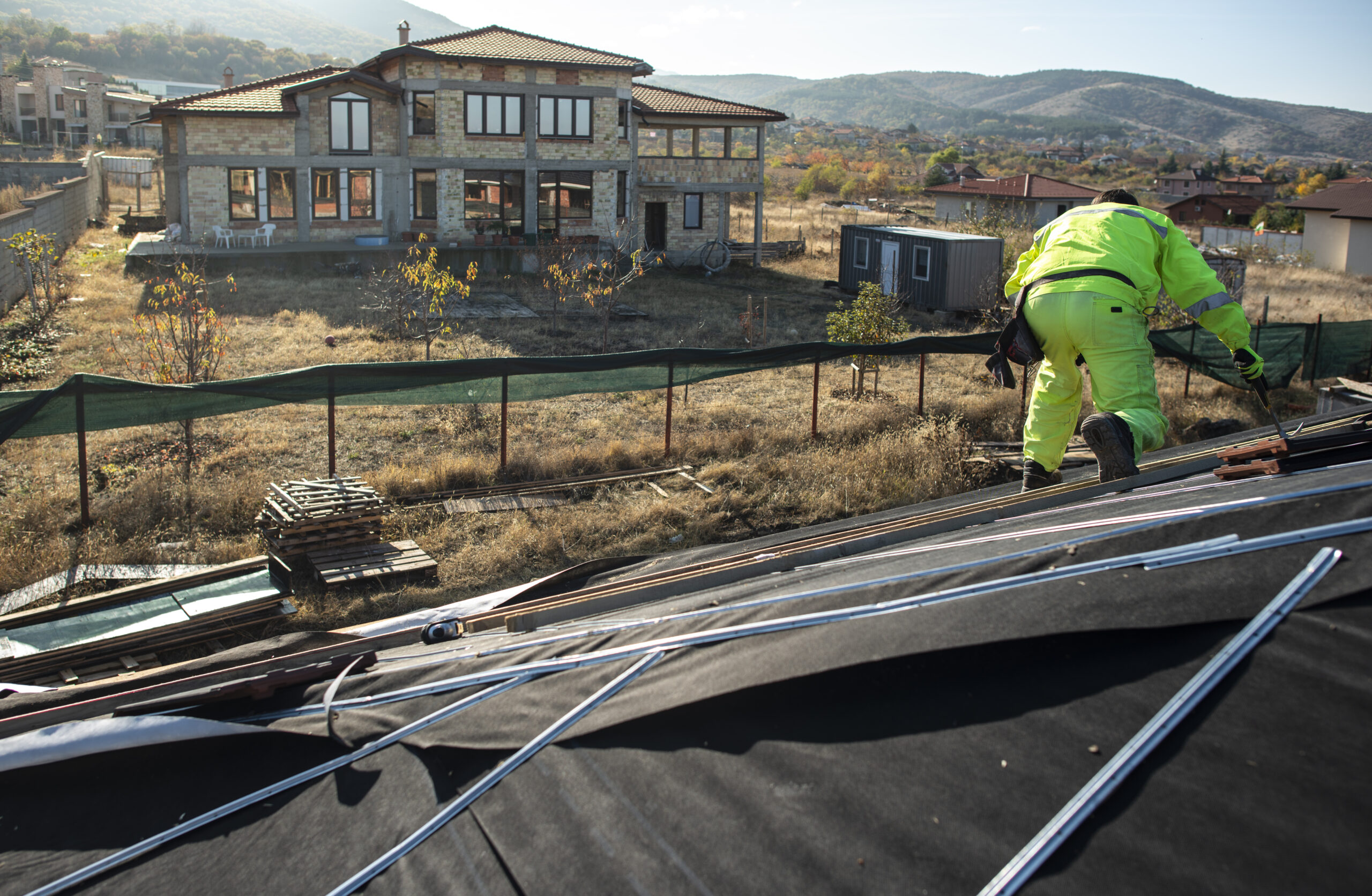 5 Roofing Tips for New Home Owners
Owning a home is a wonderful thing, although becoming a home owner can be slightly stressful. Especially if you're unsure of the necessary maintenance/upkeep that comes with your new home.
If you are wondering what you should check about your new house's roof, read on. In this post you will get five helpful roofing tips that are useful as a new homeowner.
Get Your Roof Inspected
Before purchasing a new home, it is essential to undertake a roof inspection by professionals. The roof is a vital part of the house and it's essential to trust an assessment to professionals. They can then offer advice on the repairs and upgrades that the roof requires. They could even suggest aesthetic updates that will give your new house a lifetime transformation. If you need a roof inspection, contact us today!
Learn about Roofing Options

Many new homeowners are usually ignorant of the fact that numerous roofing options are available. There are very many styles that are available in the market. Talk to a roofing professional about what roof options would be best for your new home.
Invest in Preventative Maintenance

Undertaking repairs at the early stages is usually necessary as it reduces the cost and ensures that you do not develop other issues in the future. Therefore, it is advisable to follow the recommendations of the roofing inspector.
Get a Roofing Guarantee

By now, you know that you will be dealing with a roofing professional at some point. When that happens, it is advisable to get a roofing guarantee when you get a roofing contractor for your new house. When hiring a new contractor, it is always important to get all the documentation, and among them is the guarantee.
Learn about Leak Prone Areas

As a new homeowner, you should learn about leak-prone areas. Chimneys, gutters, and skylights are usually troublesome spots that you can start looking at. It would help if you always cleared your gutter of debris during spring to avoid water pools on the gutter as it is harmful to the roof. Furthermore, if there are algae, mold, and mosses, they are usually troublesome, and you need to get rid of them to avoid water pools.