MEET AURORA'S MOST TRUSTED ROOFERS
Chicago's RG Roofing & Construction is more than a handyman company. Founded in 1994 by Rick Guerrero in Aurora, IL, this company provides top-of-the-line roofing and remodeling services from industry professionals. Rick, an experienced project management leader, has built a network of skilled associates and grown his business steadily throughout the years. This has enabled him to offer a diverse range of construction and remodeling services.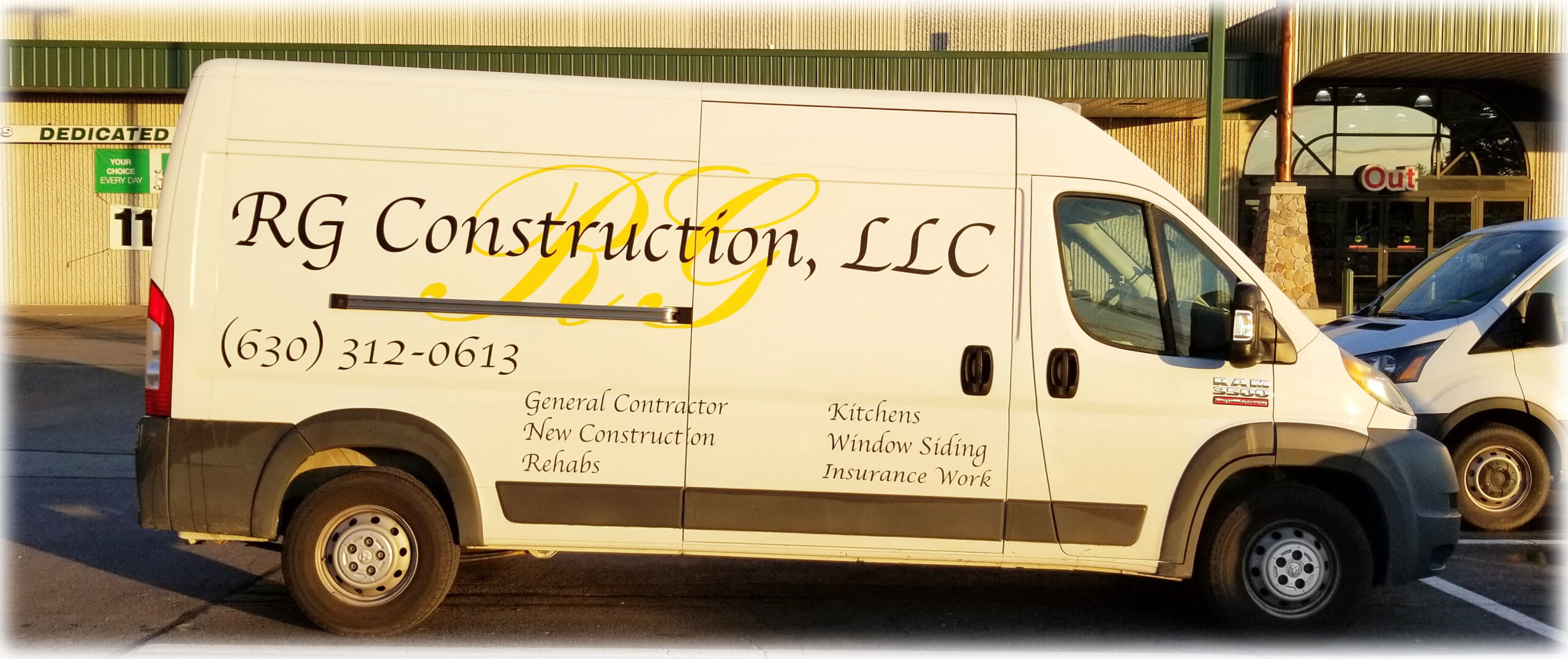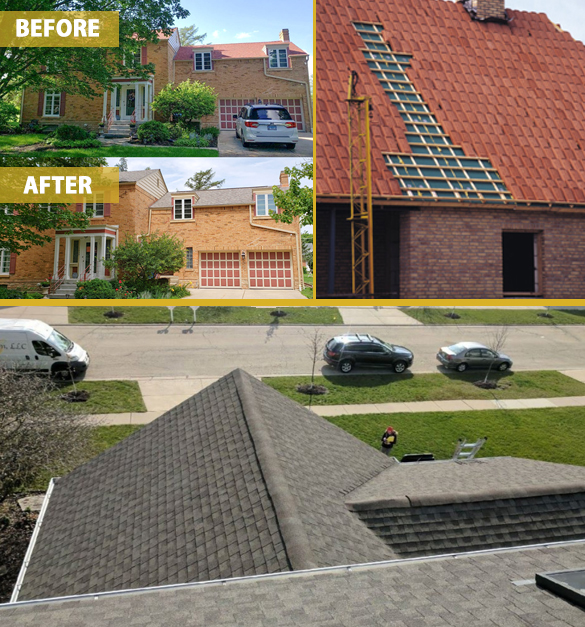 RICK GUERRERO, OWNER & FOUNDER
Rick and his wife, Lorena, have four children and live in Aurora, IL, in a beautiful home that he built in 2008. Rick actually began his career while a sophomore in high school serving in an apprentice role under the tutelage of his architecture class instructor. Following graduation from East Aurora High School in 1987, Rick worked for several contractors for over five years, developing his trade, learning the business, and forging relationships. His career has included working with Lakeland Builders in Plainfield, IL, and with Joliet Cabinets Inc. (now known as Arbor Mills Cabinetry), where he led kitchen projects for homes ranging in value from $450,000 to $1.5 million.
Contact us to learn more about the history of our company. We have the experience necessary to deliver trustworthy contractor services to clients located throughout the Chicago, St. Charles, Geneva, Batavia, and Elmhurst, Illinois, as well as the surrounding areas.