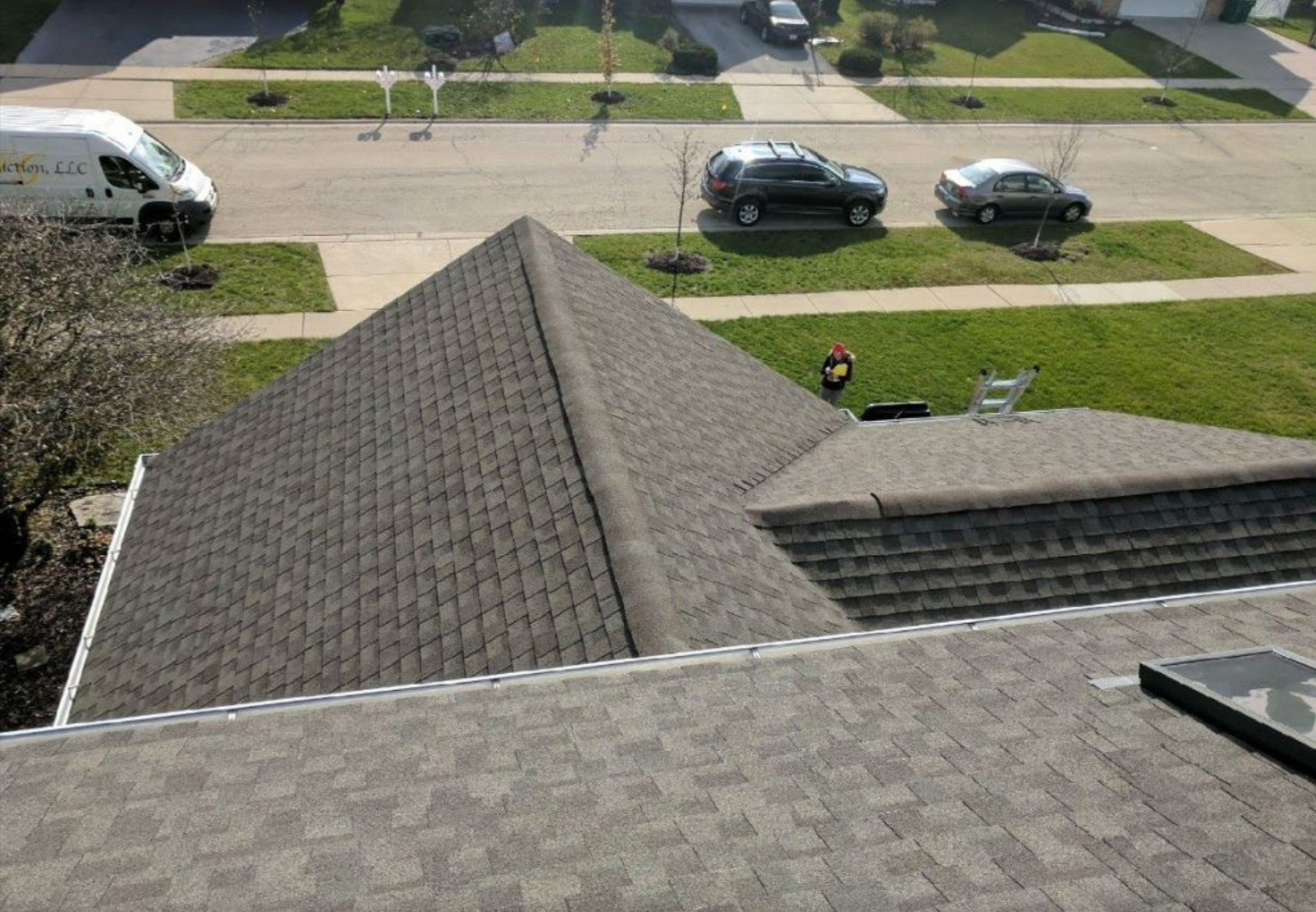 Why You Should Install a New Roof in Summer
When your roof is in desperate need of repair, the soonest season is the best season to get it done. However, when it comes down to an ideal situation, summer is a great time to get your roof replacement completed.
Weather – Summer means lower humidity, less chance of rain & consistent temperatures. This is perfect weather for a roof replacement and the best chance of avoiding weather delays.
Save Money – As with all things, when demand increases so does supply. This is also true for roofing. As we enter into the fall months, the demand for roof replacements increases exponentially. Your chances of saving money on a roof replacement is much higher if you book your project in Summer.
Preparation for Winter – If your roof is in a state of disarray and not yet ready for the fall and winter season, getting it replaced and ready for the cold during the fall and winter is like fighting fire with fire. The best course of action is to get a roof replacement in the summer so that you are prepared for the coming fall and winter.
All things considered, there are many valid reasons why summer is the most popular time for homeowners to have their roofs replaced. With all the benefits associated, it's a wise idea to ensure your roof is replaced before the autumn storms and harsh winter weather come back again.
RG Roofing & Construction is a full service, licensed & insured roofing contractor serving St Charles, Geneva, Batavia, Elmhurst, Wheaton, Burr Ridge. With more than 20 years of experience, we provide high-quality roofing services for residential and commercial customers. For affordable new roofs, repairs or inspections, look no further than RG Construction & Roofing!