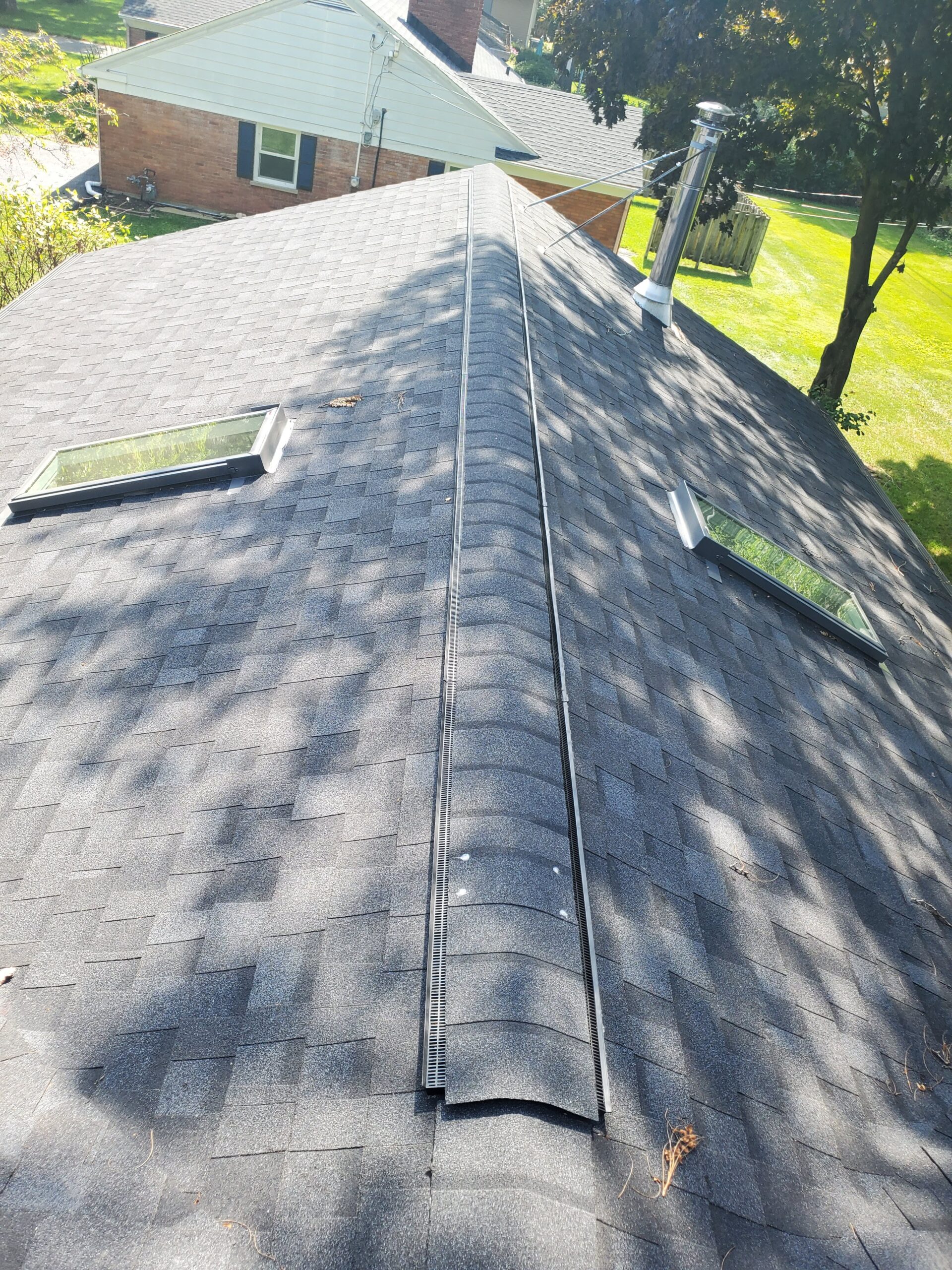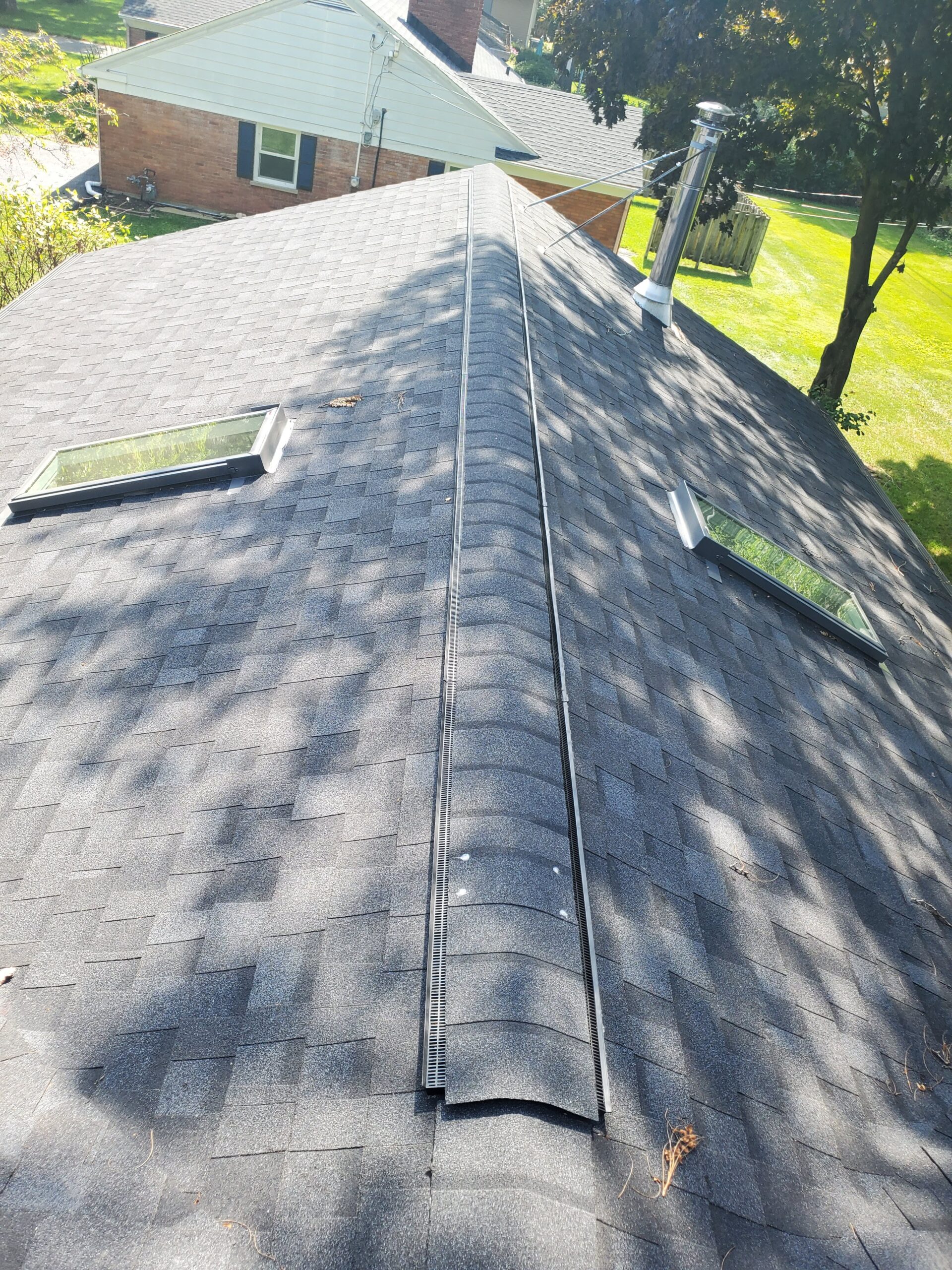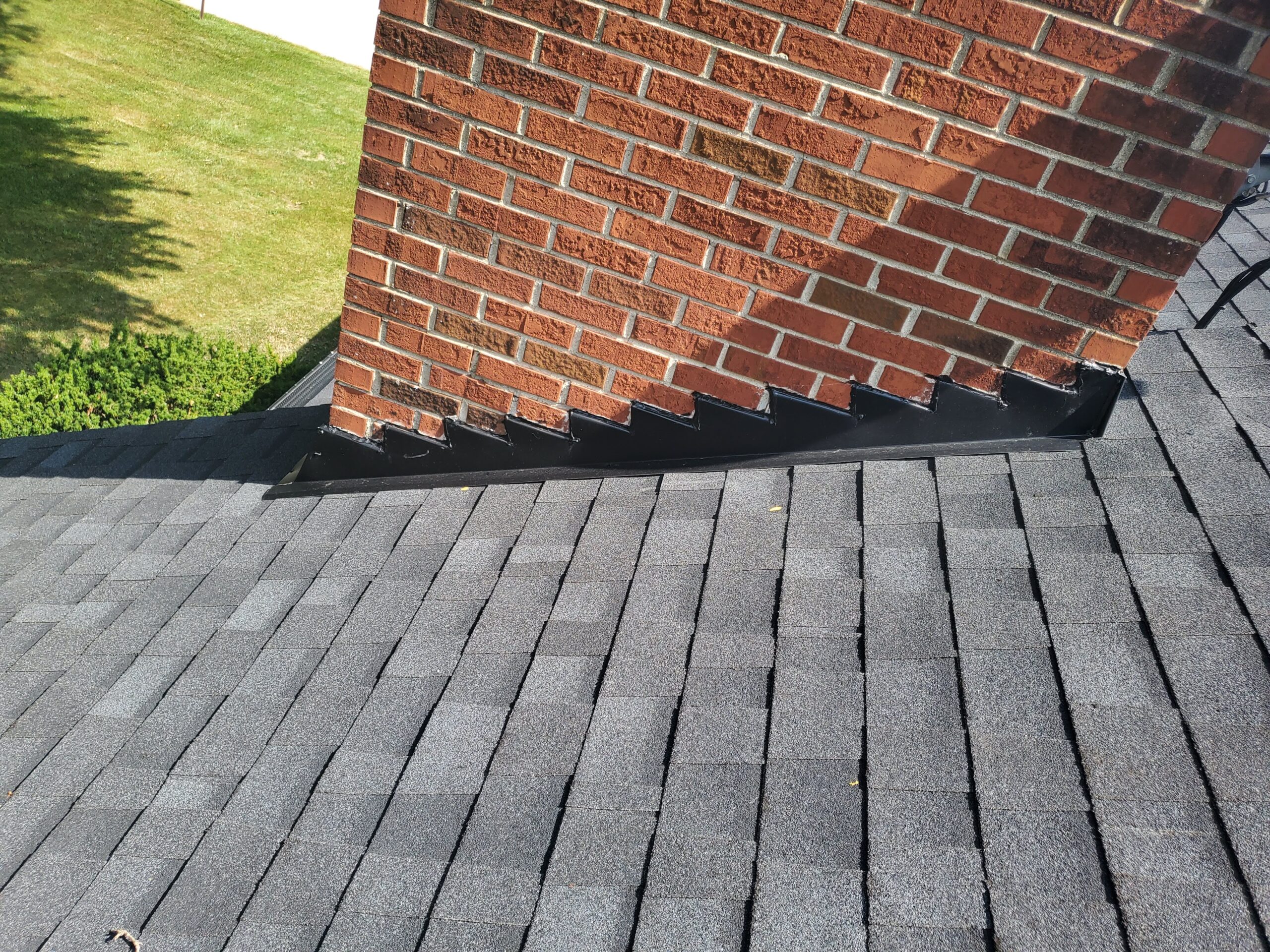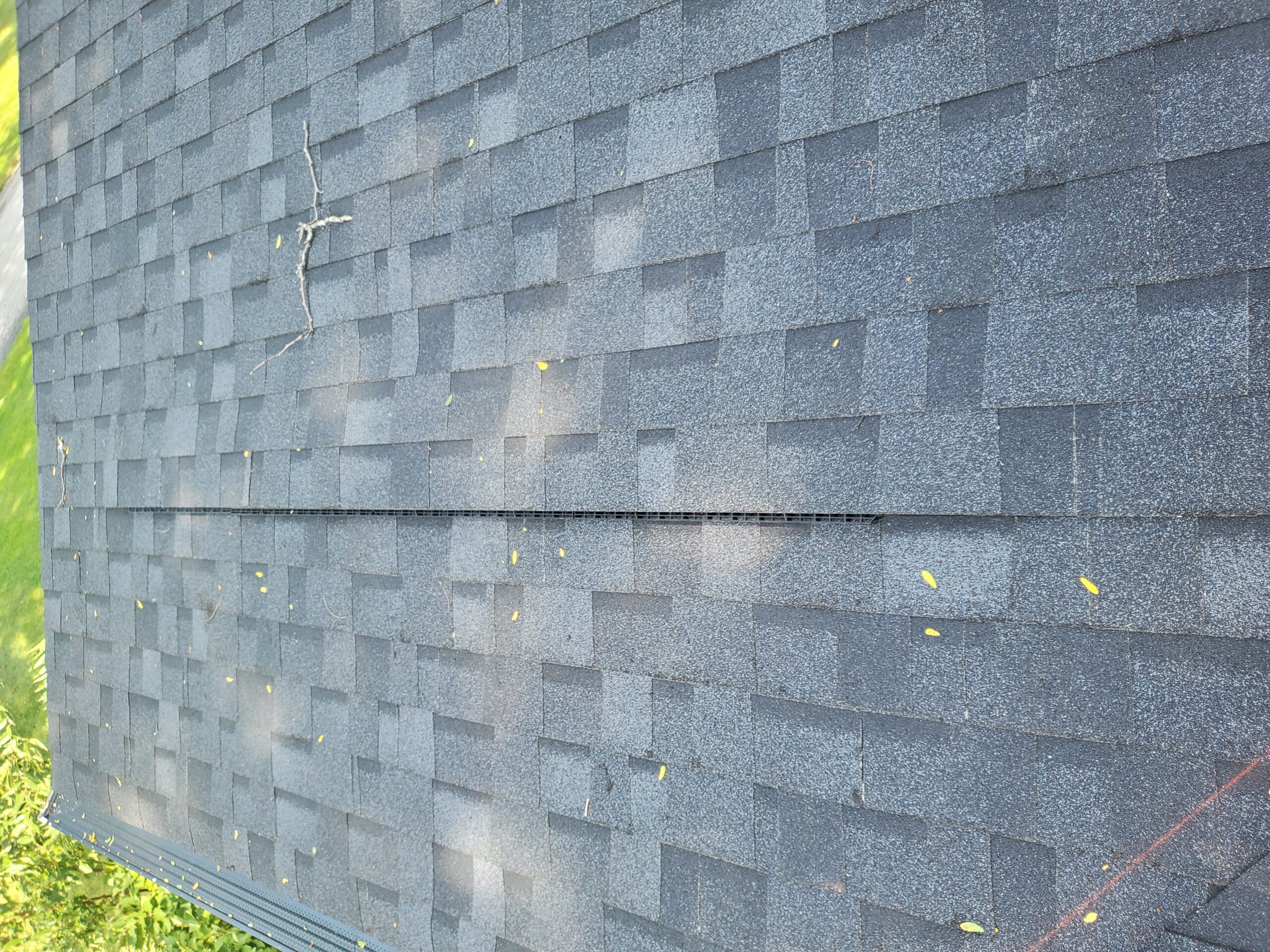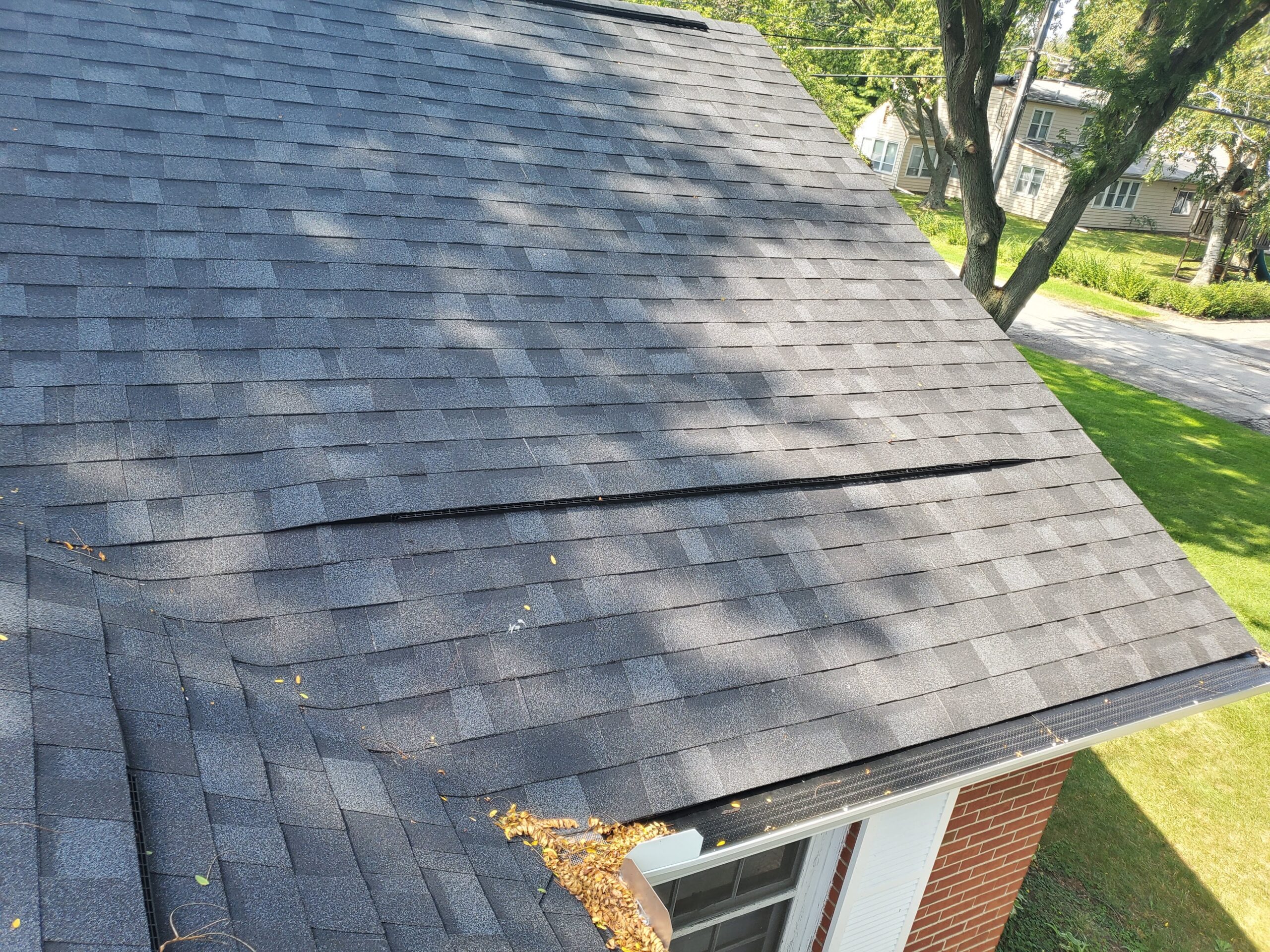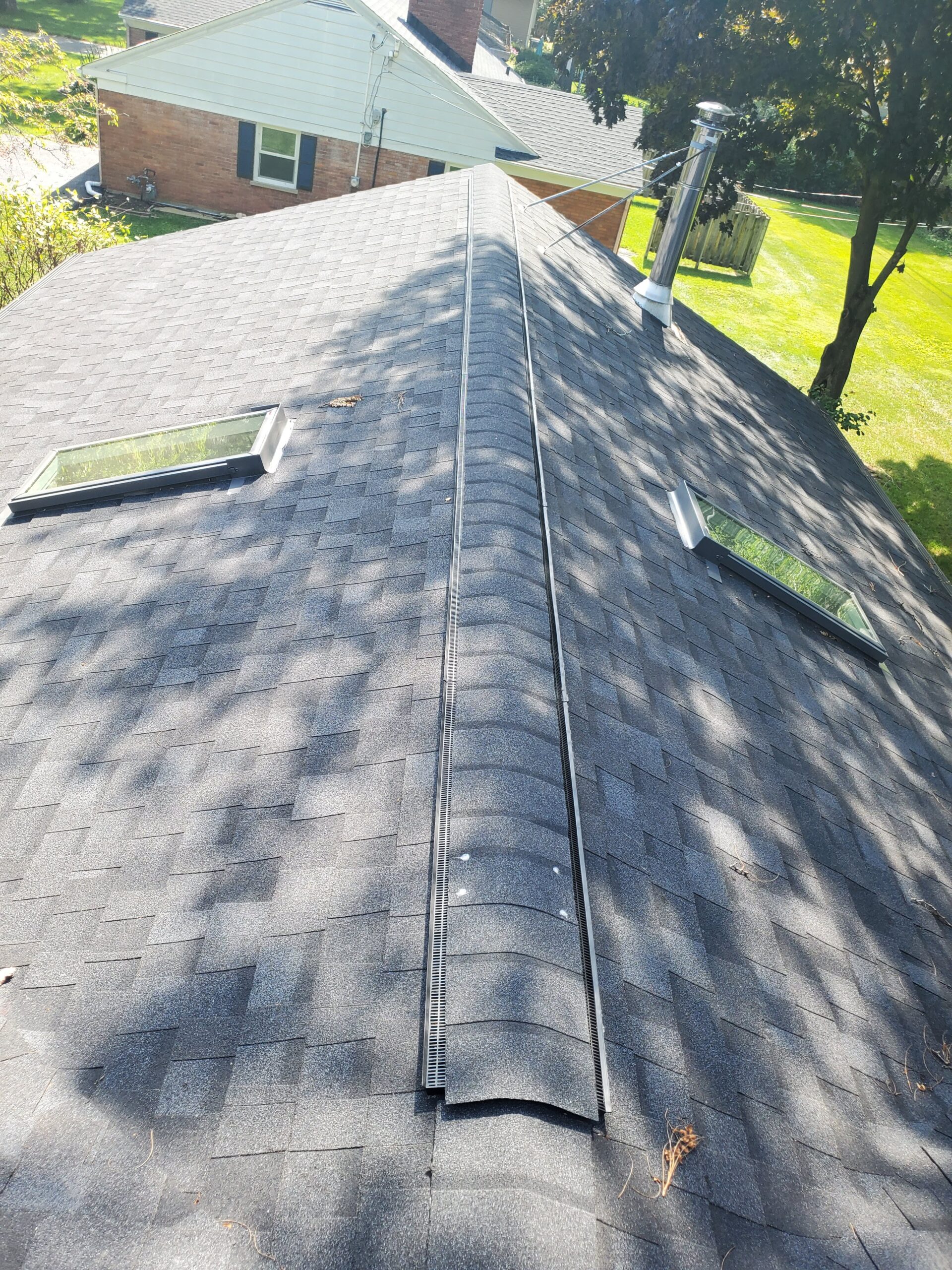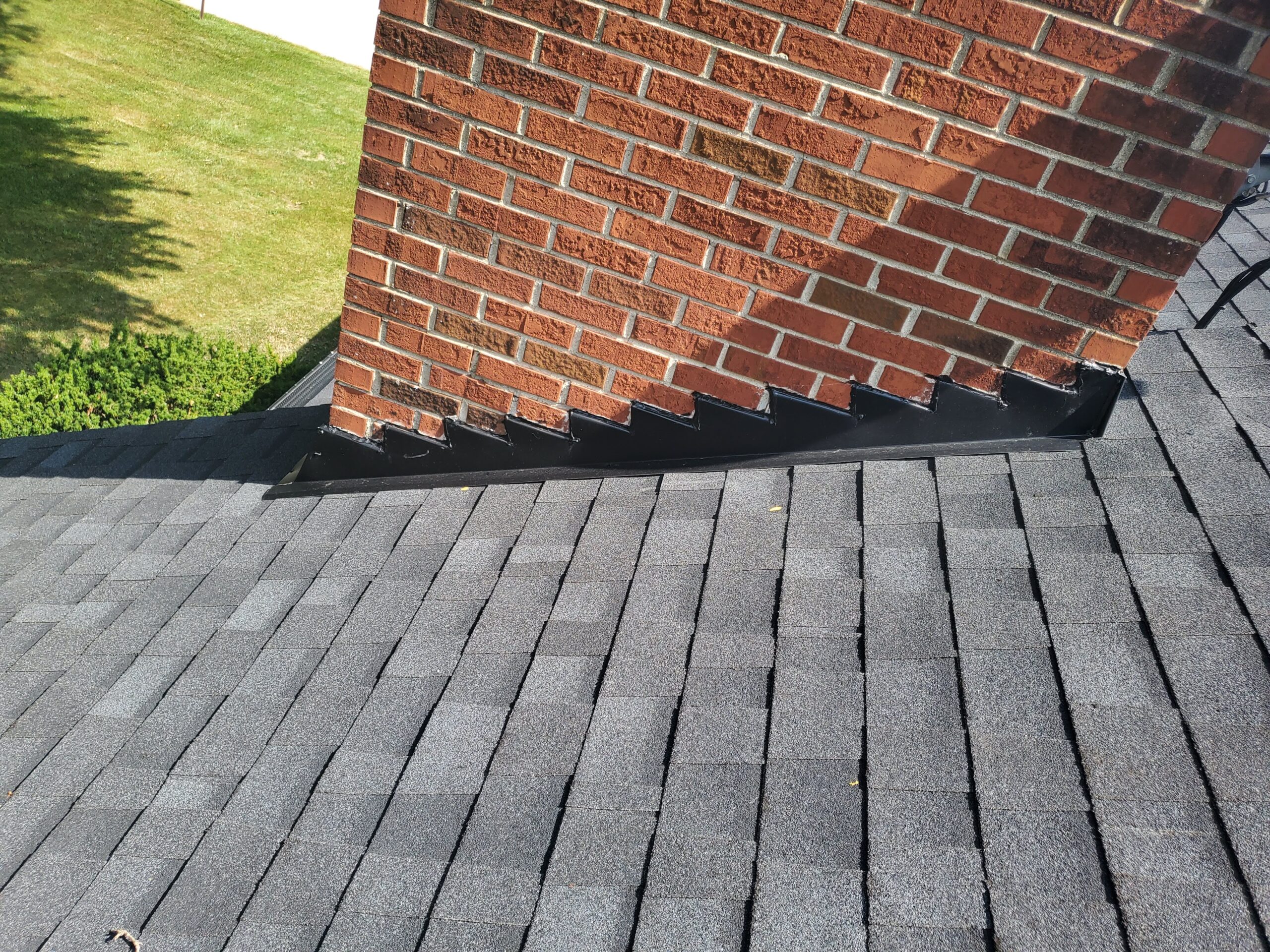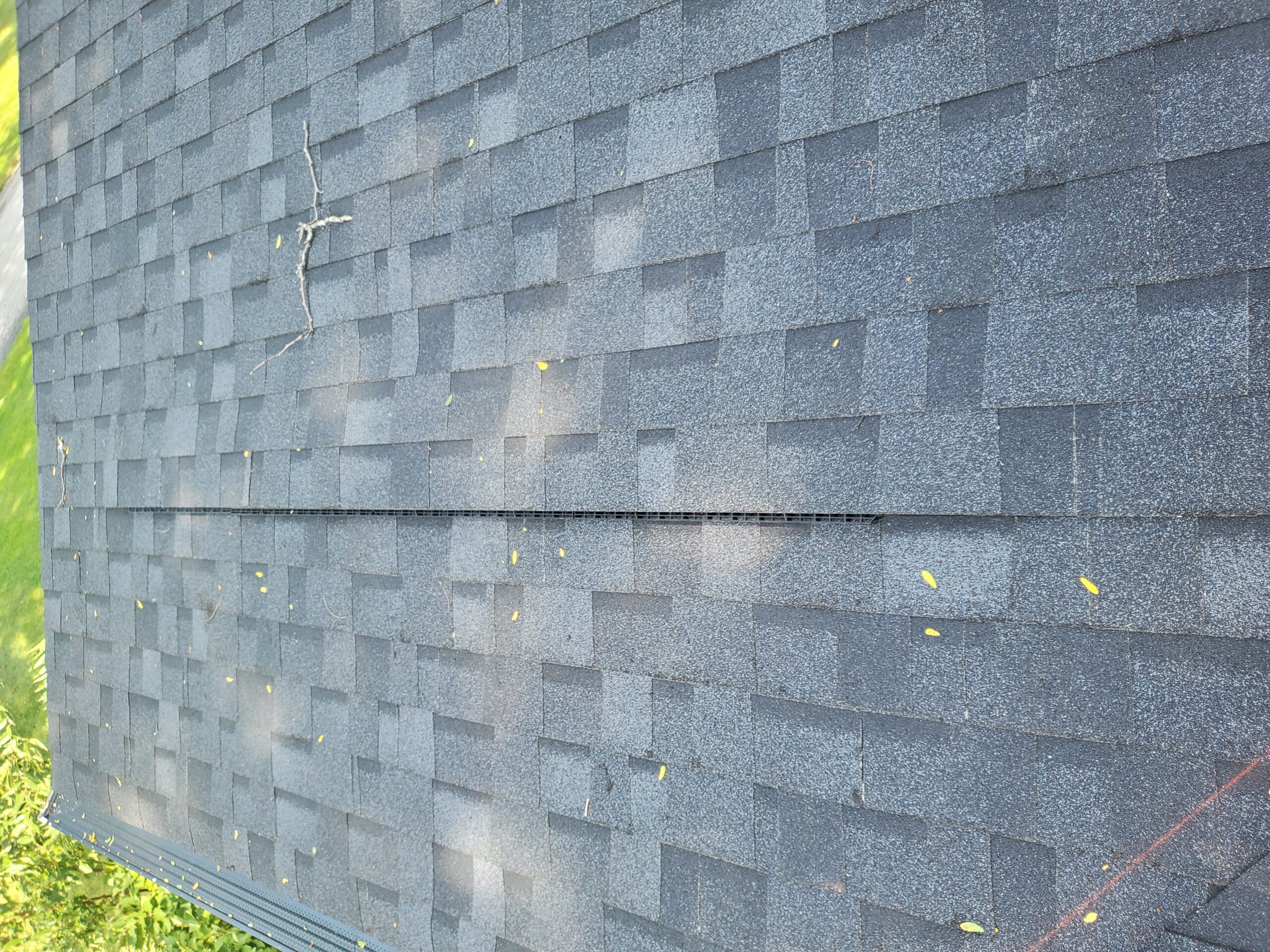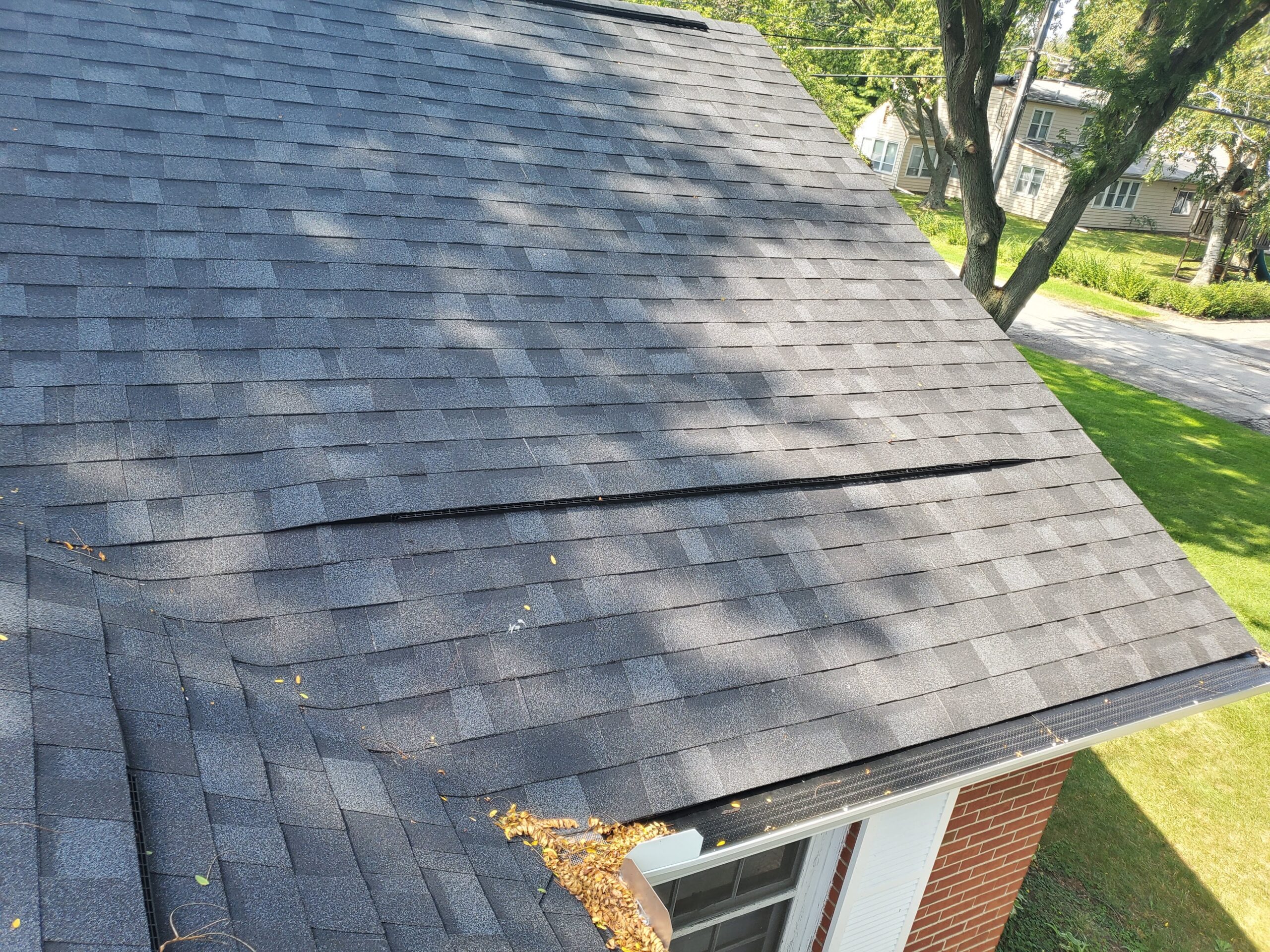 RESIDENTIAL ROOFING
Whether you are looking for a new roof — clay roof, shingle roof, stone roof, flat roof, metal roof system — or roof repairs, we have the expertise and materials to fit your needs.
Residential Roofing Services:
Clay and Concrete Tile Roof Systems
Flat Roofs/ Slate Roofs/ Asphalt Shingle Roofs
Standing Seam Metal Roof Systems
Metal Roof Systems
Stone Coated Metal Roofs
We work closely with each customer to ensure we exceed their expectations. From roof emergencies to maintenance, we are always here to help you. We've earned a reputation for providing excellent service.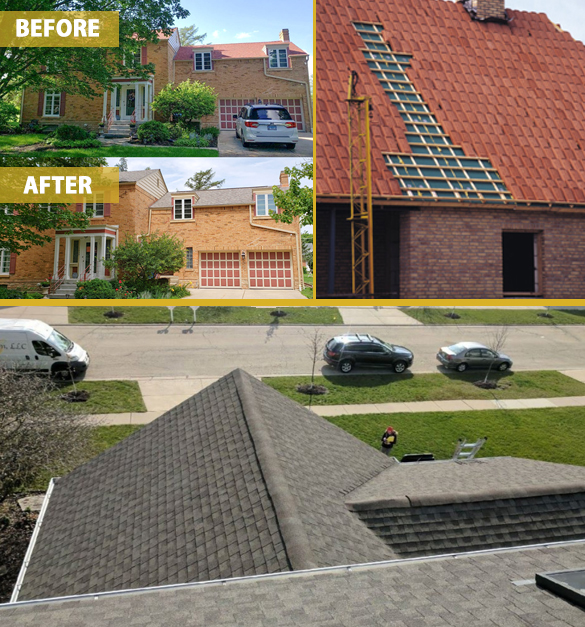 ROOF REPAIR, MAINTENANCE & REPLACEMENT
Roof repairs and maintenance are essential for keeping your home or business safe!
RG Construction & Roofing has the ability to service various styles of roofing as well as roof coatings, structural restoration, and waterproofing.
We understand the urgency of having roof repairs completed correctly and in a timely manner. Our team uses the highest quality roofing products and upholds the highest standards of repairs and maintenance.
Roof Repair Services:
All Types of Roof Leak Repairs
Skylight Installation & Repairs
Roof Cleaning
Roof Sealing (Deco Products)
Paver Cleaning & Sealing (Deco Projects)
Gutter & Downspout Replacement
Hurricane Preparation Program
Coatings