EXPERT REMODELING & CONSTRUCTION SERVICES
RG Roofing & Construction is a licensed general contractor specializing in residential renovations. Our company believes the home remodeling process should be simple while delivering exceptional results. With years of industry experience, we pride ourselves on quality, craftsmanship, and timeliness.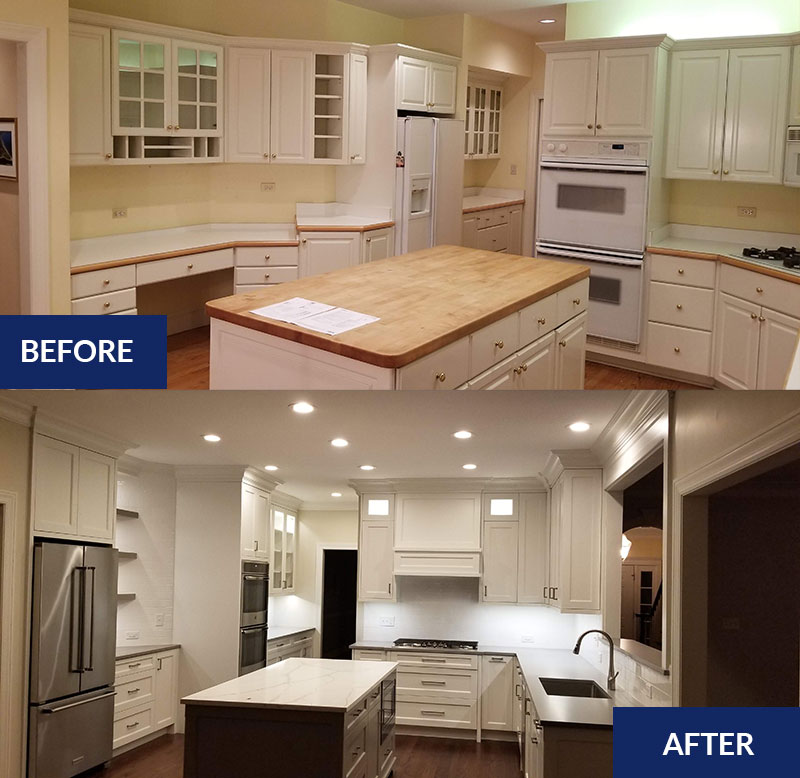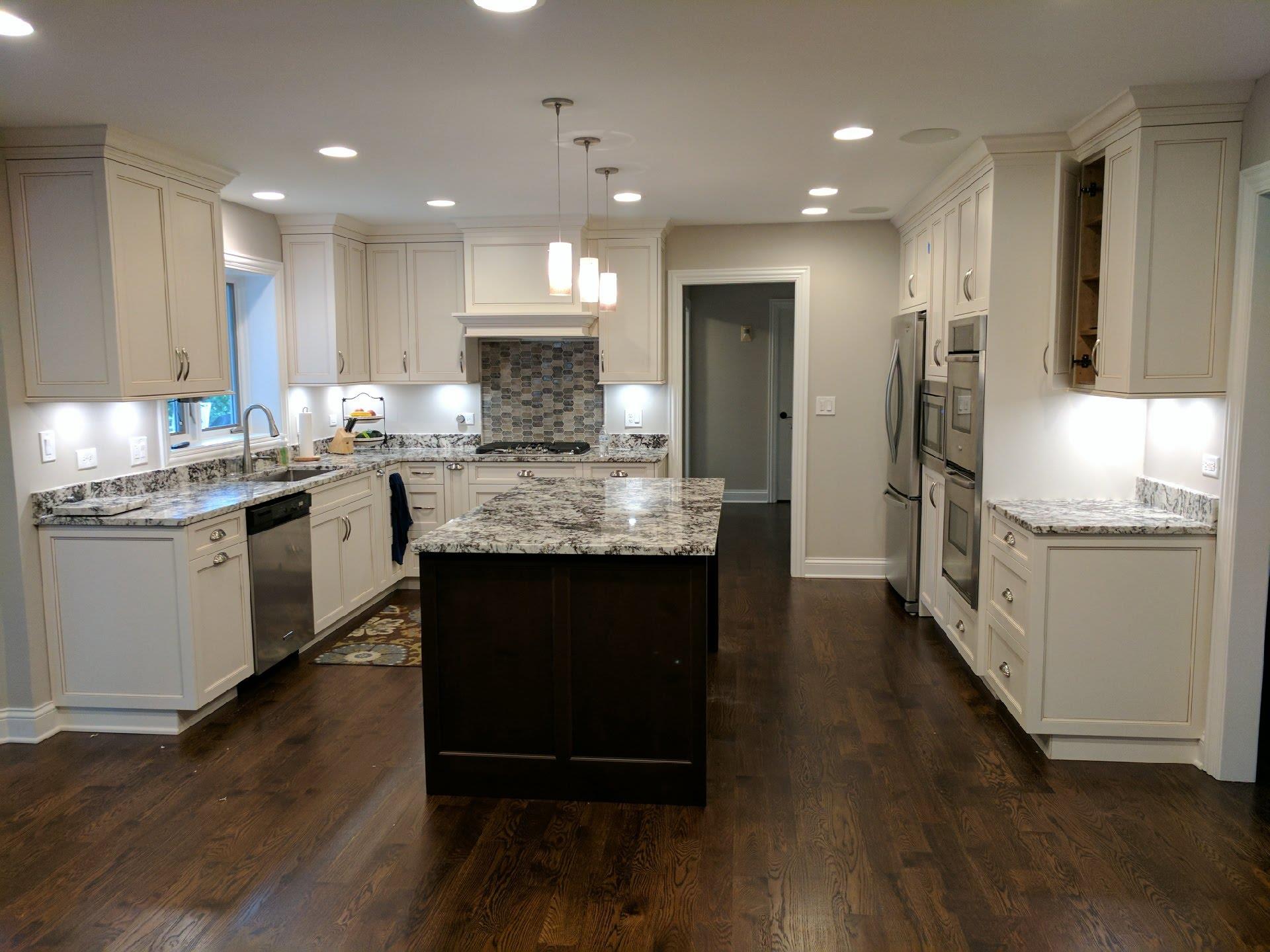 KITCHEN REMODELING
We do it all, including cabinets, countertops, flooring, and more!
If you're in the market for a kitchen remodeling project, let us make your dream kitchen a reality with our professional kitchen remodeling services. Our experts can guide you and provide helpful tips on styles and plans, or we can simply follow your already existing vision. We pride ourselves on everything from cabinet replacements and sink installations to complete kitchen remodeling.
BATHROOM REMODELING
Ready to update your bathroom with stunning remodeling? Here at RG, we are experts in floor-to-ceiling, start-to-finish bathroom remodeling. So, whether you're in the market for a sink or vanity installation, new tile, or a complete remodeling overhaul, we can guarantee full satisfaction.