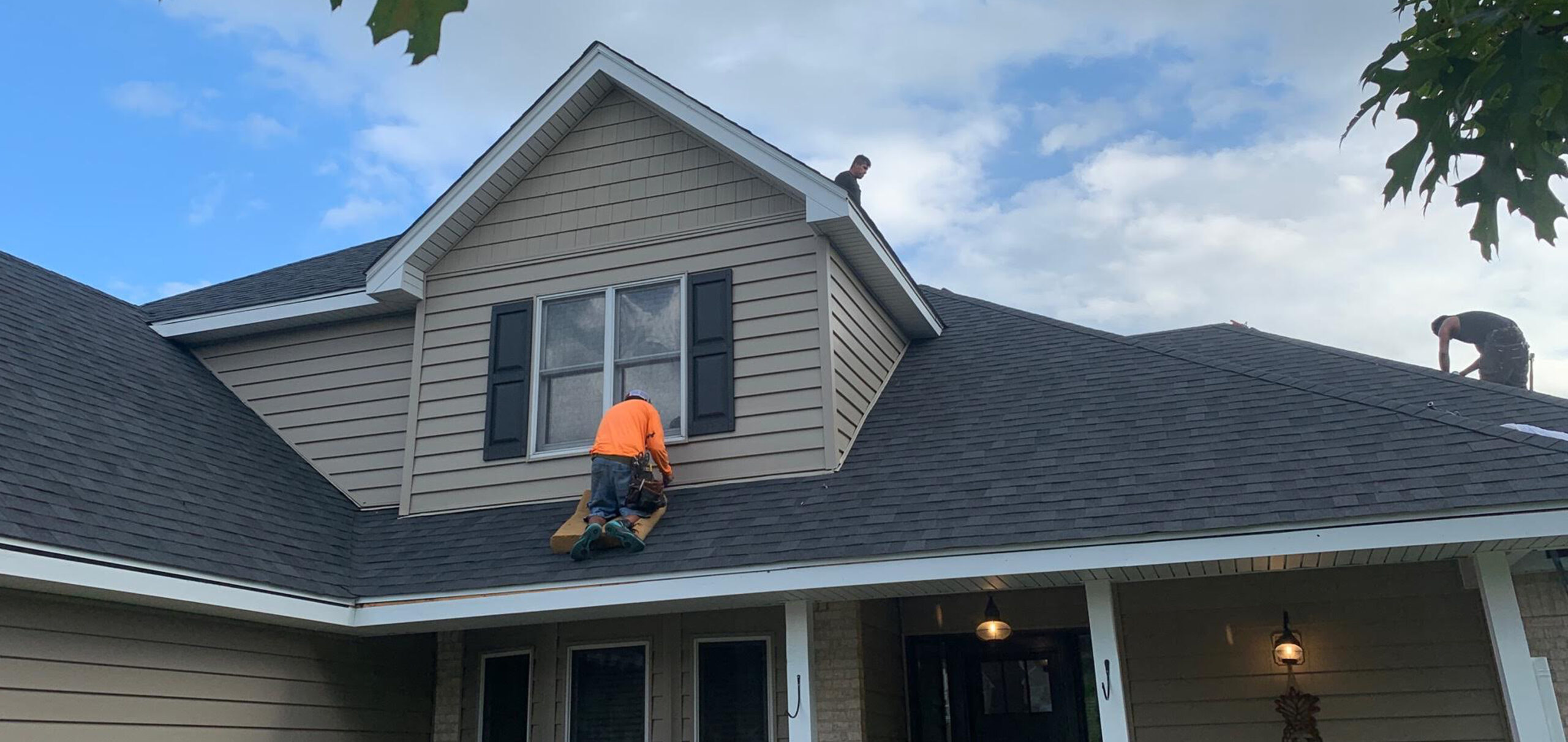 Summer Roofing Maintenance Tips
This year's summer is well and truly upon us and in all probability, the last thing on your mind will be roof maintenance. Here are some helpful tips for roof maintenance that can help increase the lifespan of your roof and prevent any unexpected repair from occurring in the future. Keep in mind that to ensure your safety, all these activities must be performed from standing on the ground.
Check out the roofing from the ground: Walk around the house and look for cracked, lifting or dented shingles. You may notice some moth growth, so take note of that as well. Remember, getting a small problem fixed quickly can prevent major roof repair later on.
Inspect the roof valleys: Take some time to observe the roof valleys for possible leaves and debris that's been collected. If the roof valleys are blocked, they may hold rainwater and cause water damage. So its a good idea to clear out any debris/blockage.
Check the flashing: Check out the flashing around the skylight, chimney, satellite dish, and vents. It's possible that the flashing may weaken or loosen over time.
Check the downspouts and gutters: Clean the gutters, drains and downspouts. After this work is completed test these items by running water through them. If you find the water flowing freely without any leakage then you may consider them cleared.
Inspect the underside of the eaves: Make sure that you inspect the underside of eaves for debris and leaves and clean out the material from there. You will need to be careful here because the eaves are a favorite spot for birds and insects.
Significance of roof maintenance
So, what is the significance of roof maintenance in summer? Summer brings several challenges to a roof, including humidity, high temperatures, heavy winds, and rain. If you perform these quick inspections & maintenance on your roof, you will ensure it can handle the challenges thrown at it during the summer.
If you don't have time to perform these inspections/maintenance tasks, just give RG Roofing & Construction a call! We'd be happy to provide a Free Roof Inspection and provide our honest feedback about the state of your roof.